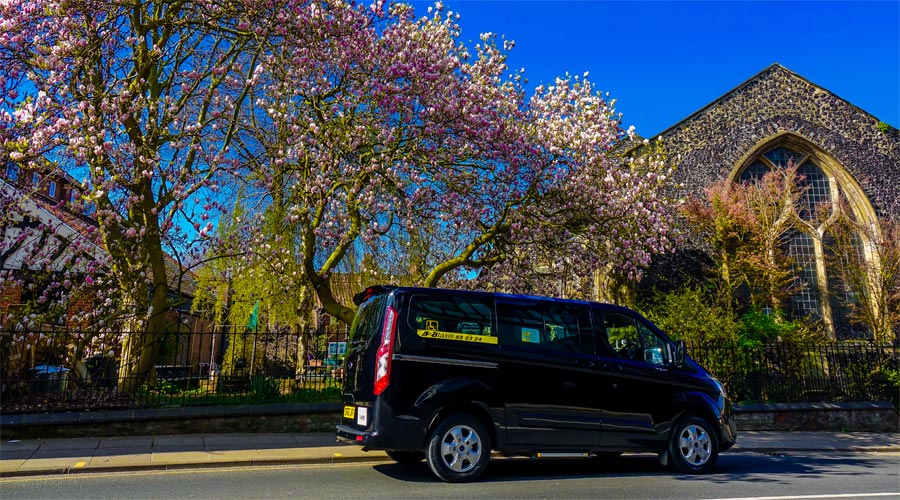 We can help you with your transport needs on the day of the funeral service. A2B Taxis Norwich has vast experience in supplying dignified transport for wheelchair customers on these sad occasions, your driver will be uniformed and courteous.
You will not have to travel alone as there is also seating available in our taxi's for your family or friends.
When booking this service please ensure that you state that it is for a funeral service so that A2B Taxis can ensure that all necessary preparations have been made.
Contact us or call our team on 01603 552324 for more details.