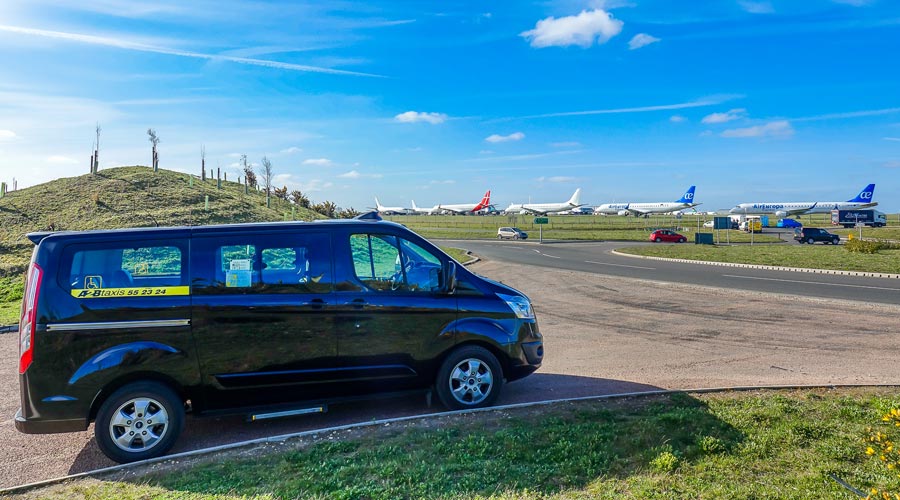 Please see listed the prices for Airport transfers from A2B Taxis Norwich.
Customers will be greeted by a uniformed driver from A2B Taxis Norwich. All are approximate prices are from Norwich City centre. Our hackney cabs can take up to 8 passengers, wheelchair customers and luggage.
All prices are one-way and start from:
1. Norwich Airport £15
2. Stansted Airport £140
3. Heathrow Airport £240
4. Gatwick Airport £245
5. Luton Airport £160
All 3rd party charges are included in the price.
Other airports available on request. Please contact us or call our team on 01603 552324 for more details.